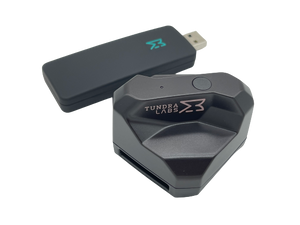 Home of the Tundra Tracker
The Smaller, Sleeker, Better solution for SteamVR Tracking.
To get started, have a look at our quick-start guide. For support, use the pink Help icon in the lower right corner, or contact support@tundra-labs.com.
Quickstart Guide
Tundra Labs
US Headquarters
1006 Orlando Dr
Hobart, WI 54115
China Operations
Rm. 201, Building A, No.1
Qianwan Road, Qianhai
Shenzhen-Hong Kong
Cooperation Zone, Shenzhen
P.R.C. 518000.
深圳市前海深港合作区前湾一路1号A栋201室.
​​中国发烧友,请扫码加微信
Connect with us on WeChat